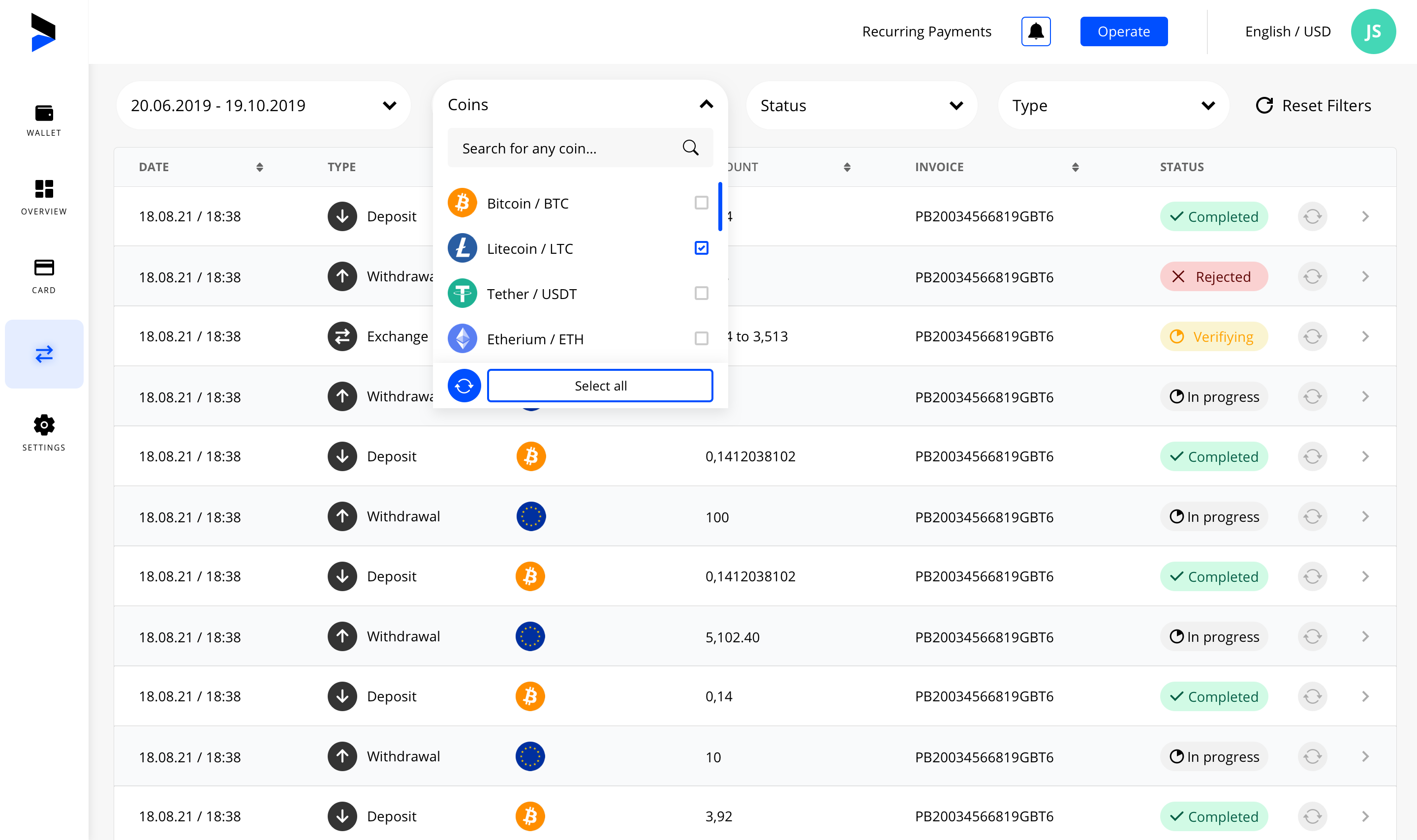 How to make money on cryptocurrency?
There are many ways to make money with blockchain technology. Experts and amateurs name dozens of ways to get rich, you can talk about them for a very long time. For example, experts recommend trading on currency exchanges, opening financial literacy courses. The highest level of skill is to create your own cryptocurrency.
We recommend starting with the basics. One of the most popular operations among wealthy newcomers is long-term investing. That is, a person acquires currency and "forgets" about it for many years. The cryptocurrency market is growing at a crazy pace, so the prospects here are very big. It is desirable for a market participant to buy those types of currency that are in the top 20 by capitalization. Until recently, experts called only Bitcoin and Ethereum. However, there are nuances. For example, the large capitalization of bitcoin leads to the fact that both the time of transfers and the size of commissions are large.
EOS is considered a promising currency, Cardano is called a competitor to Ethereum. Despite the popularity of Ethereum, in 2021 Cardano transaction fees were many times lower. Therefore, study how the market works exactly in the month when you plan operations, read posts on forums, communicate with experts. Buy multiple cryptocurrencies. Don't put all your eggs in one basket. This is the main rule of the beginner.