Manage Digital Assets In a Safe Way
.
Get your free wallet for Bitcoin or other 19 cryptocurrencies. Simply buy BTC, ETH and other crypto with your bank card, or instantly get your own free Visa card to withdraw worldwide. Earn interest, exchange on the best rates and stay safe with banking class security.
Benefits
All in one e-wallet solution.
We encrypt transaction data on your device for your eyes only. Your data remains private.
Full spectre of operations. Buy, sell, withdraw, exchange & send your assets.
We won't leave you out on your own. Revalcoinprovides an online help desk and 24/7 customer support.
No "tech speak" or confusing steps. Control your wealth with ease - and have fun doing it!
Now you can trade your cryptocurrency in a few taps. Revalcoin hides the complex details for best experience.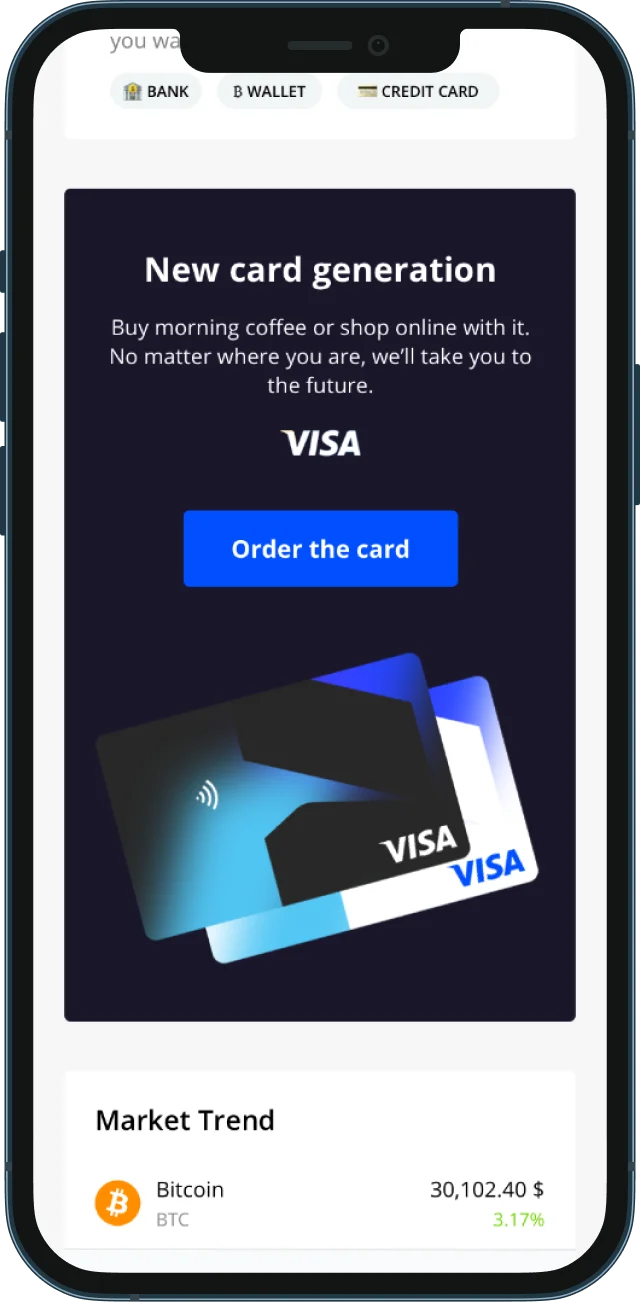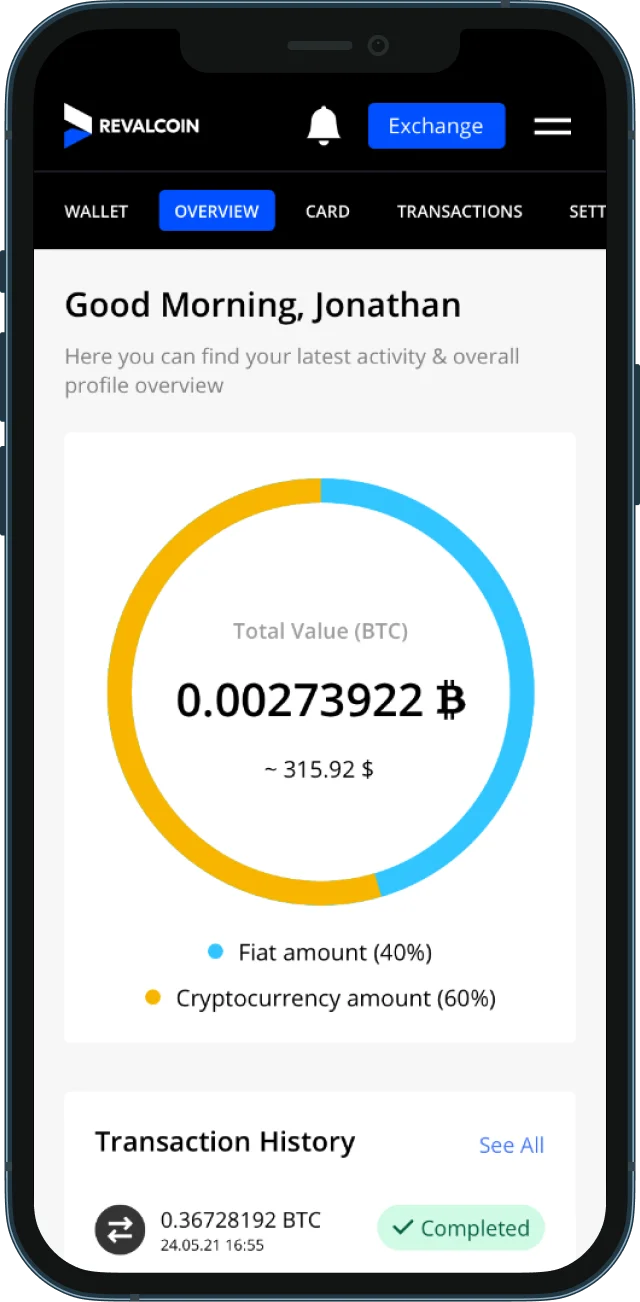 Manage crypto
Control your digital wealth.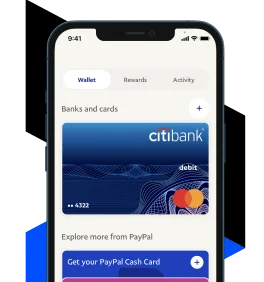 Buy
Choose from 100+ crypto coins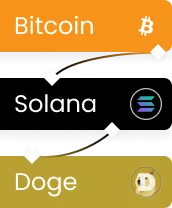 Exchange
Fast, stress-free exchange. From web and app
Send
Receive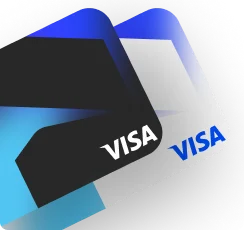 Spend
Revalcoin plastic and virtual cards. Get a virtual within 20 minutes. Connect to ApplePay and use it anywhere, anytime.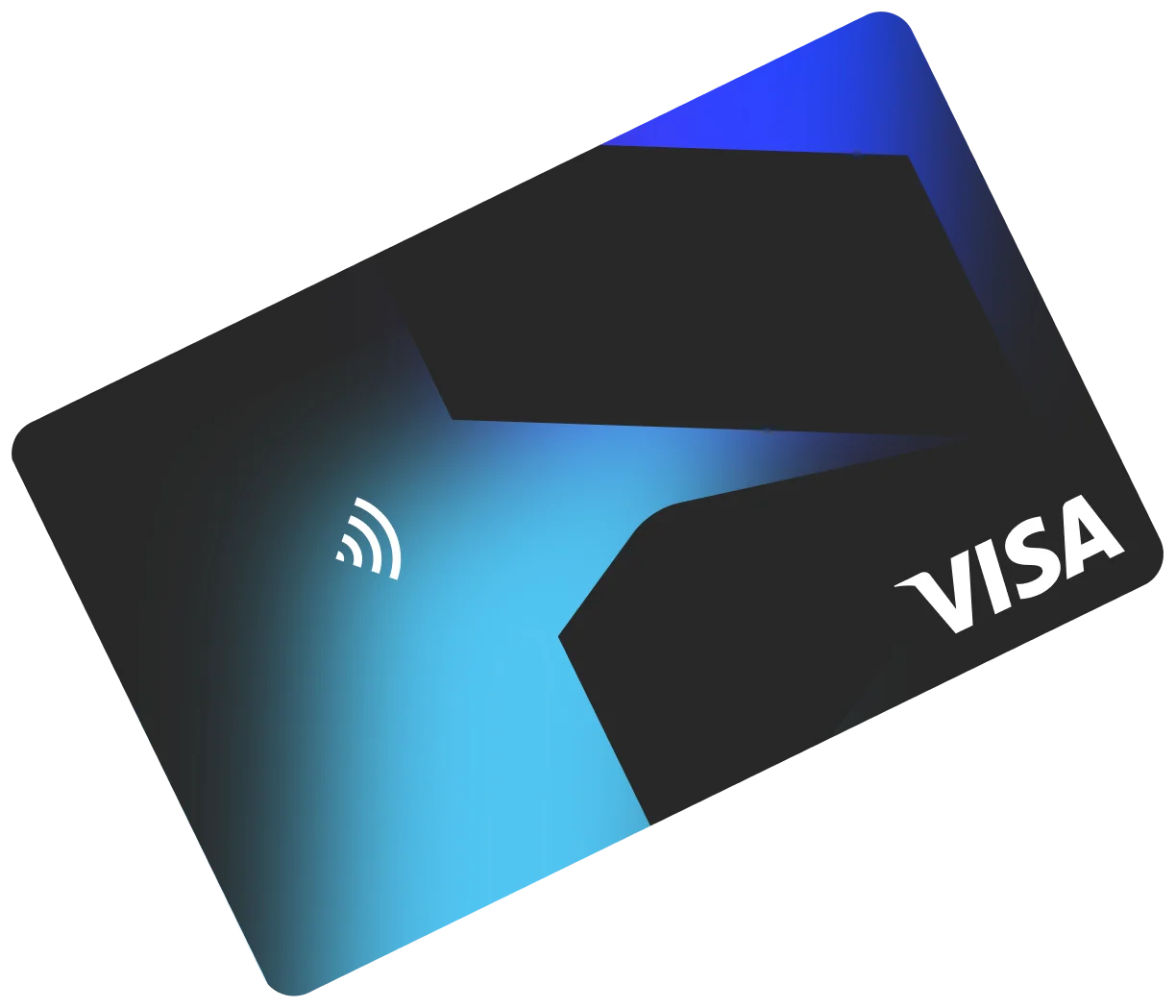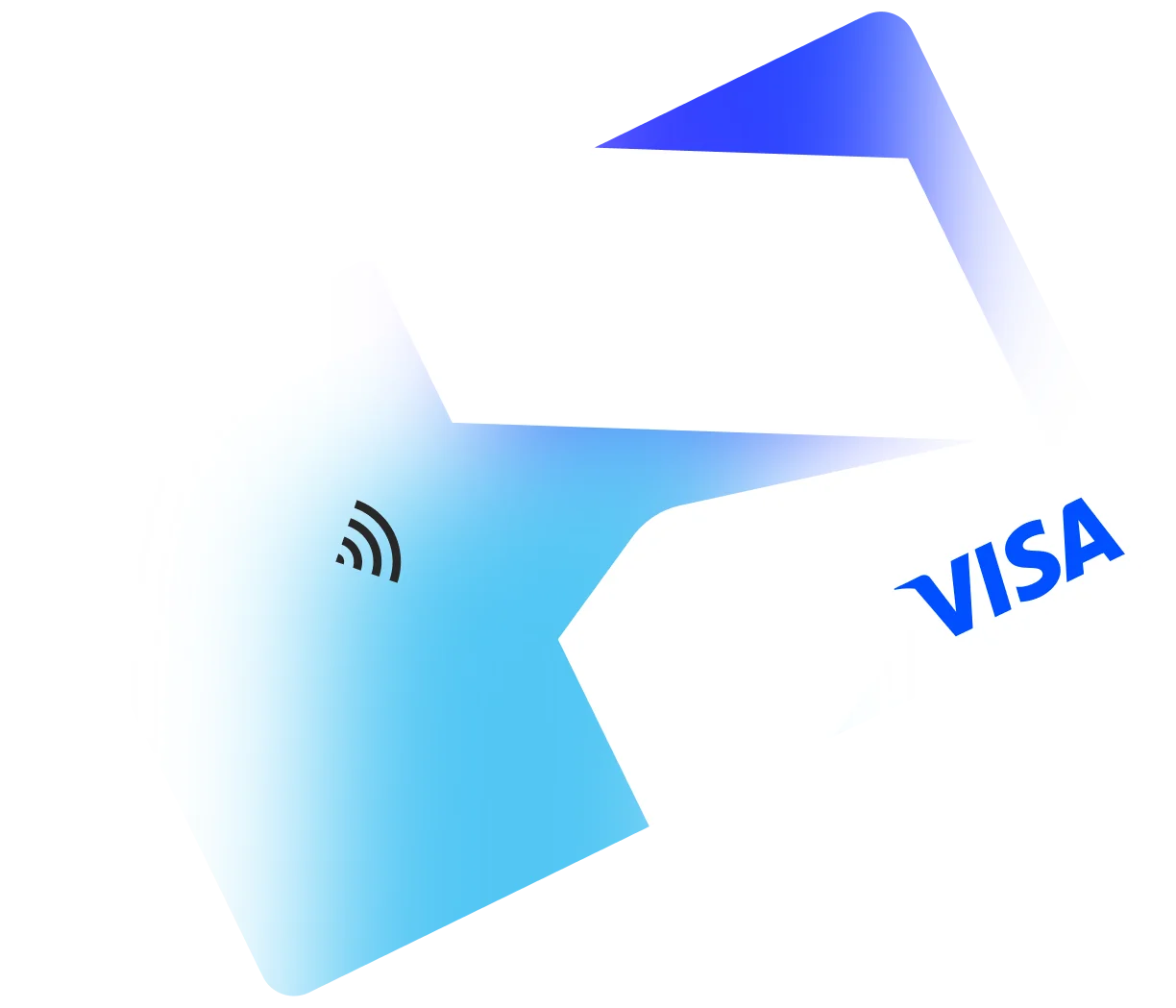 Set your assets free with a global card.
Revalcoin plastic and virtual cards. Get a virtual within 20 minutes. The fastest card issue ever! Connect your virtual card to ApplePay and use it anywhere, anytime
Cash Withdrawals Monthly (€2500)
Cash Withdrawals Daily (€500)
stay digital, stay safe.
3D Secure is an additional security layer for all your online transactions. A simple, yet effective way to protect yourself against "oops" With SMS code and secret phrase verification, your funds are always safe. Want more? Lock your debit card straight from Revalcoin Wallet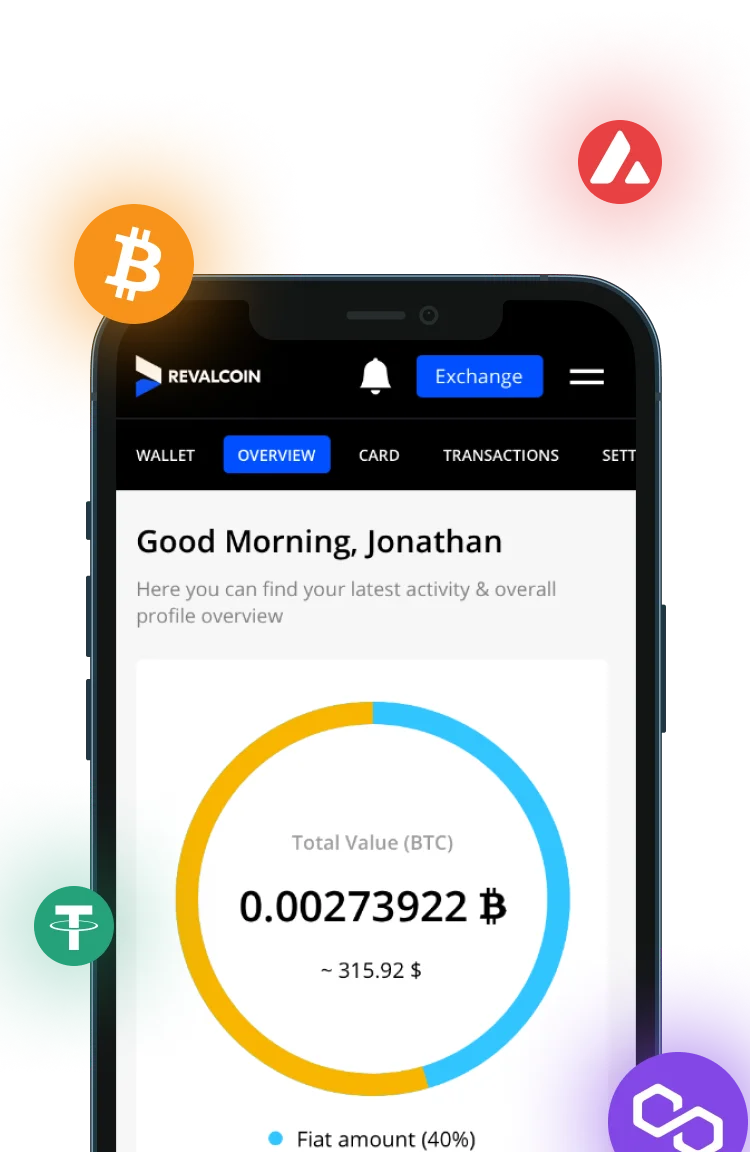 Market Trends
1.

Bitcoin / BTC
€59,982.01
€913,936,802,129
+312.04%
2.

Bitcoin / BTC
€59,982.01
€913,936,802,129
+32.04%
3.

Bitcoin / BTC
€59,982.01
€913,936,802,129
+32.04%
10.

Bitcoin / BTC
€59,982.01
€913,936,802,129
+32.04%
Questions & answers
You've got
questions.

We've got
answers.
A crypto wallet address is a unique combination of numbers and characters, typically 26 up to 35 characters.
Here's an example: Awyd1QWR5gcfrn1UmL8dUBj2H1eVKtQhg.
You immediately get a public and private address when you get a crypto wallet. Share public address, but keep private address (or key) a secret. The public address is in the "Receive" section. Go to this section, click "Generate address," and copy it to get cryptocurrency to your wallet.
It's the address of a crypto wallet that gets cryptocurrency. If you use the exchange, the recipient's wallet address is your public wallet address.
First, figure out what cryptocurrency you want to buy. Then choose a compatible digital wallet. It has to support this coin. Upon getting a crypto wallet, go to a cryptocurrency section you wish to buy, for instance, Bitcoin. Then go to the "Receive" section and copy the wallet's address.
As mentioned, it may take seconds or up to 24 hours. The average speed is around two minutes.
It takes 5 to 30 minutes to process a request. If it takes longer, it could be because of the following problems:
Maintenance when adding new cryptocurrencies to the exchange.
A clogged blockchain. Sometimes users worldwide simultaneously make financial transactions, so it takes a while to process all requests.
It's possible, but make sure to create a new transaction address on Revalcoin to avoid losing money. We create new addresses for each transaction.
Typically, the crypto exchange has lower fees, but they still occur. here are some fees you may have to pay:
The network fee for transferring coins to our liquidity provider.
The network fee for a transaction from a client's wallet. It's the fee clients pay for miners to process the transaction within the blockchain.
Trade fees charged by the liquidity provider.
Revalcoin fee (2.95%).
SEPA payment (0.5%).
Bank card fee (4.80%).
A network fee is obligatory fee users pay to the blockchain miners. Clients set the fees that miners get upon approving a transaction by solving a complex algorithm (we call it mining).
It's the accepted exchange rate on the market. As mentioned, cryptos are volatile, and the speed of transactions may differ. Eventually, the transaction may be processed at a different rate than the currently standard exchange rate.